Our Mission:
Carnwood Contracting Ltd. is committed to safely providing the highest quality service in the vegetation management industry.
---
We build trusting relationships with clients, employees, and suppliers through our Core Values:
Respect
Safety
Communication
Quality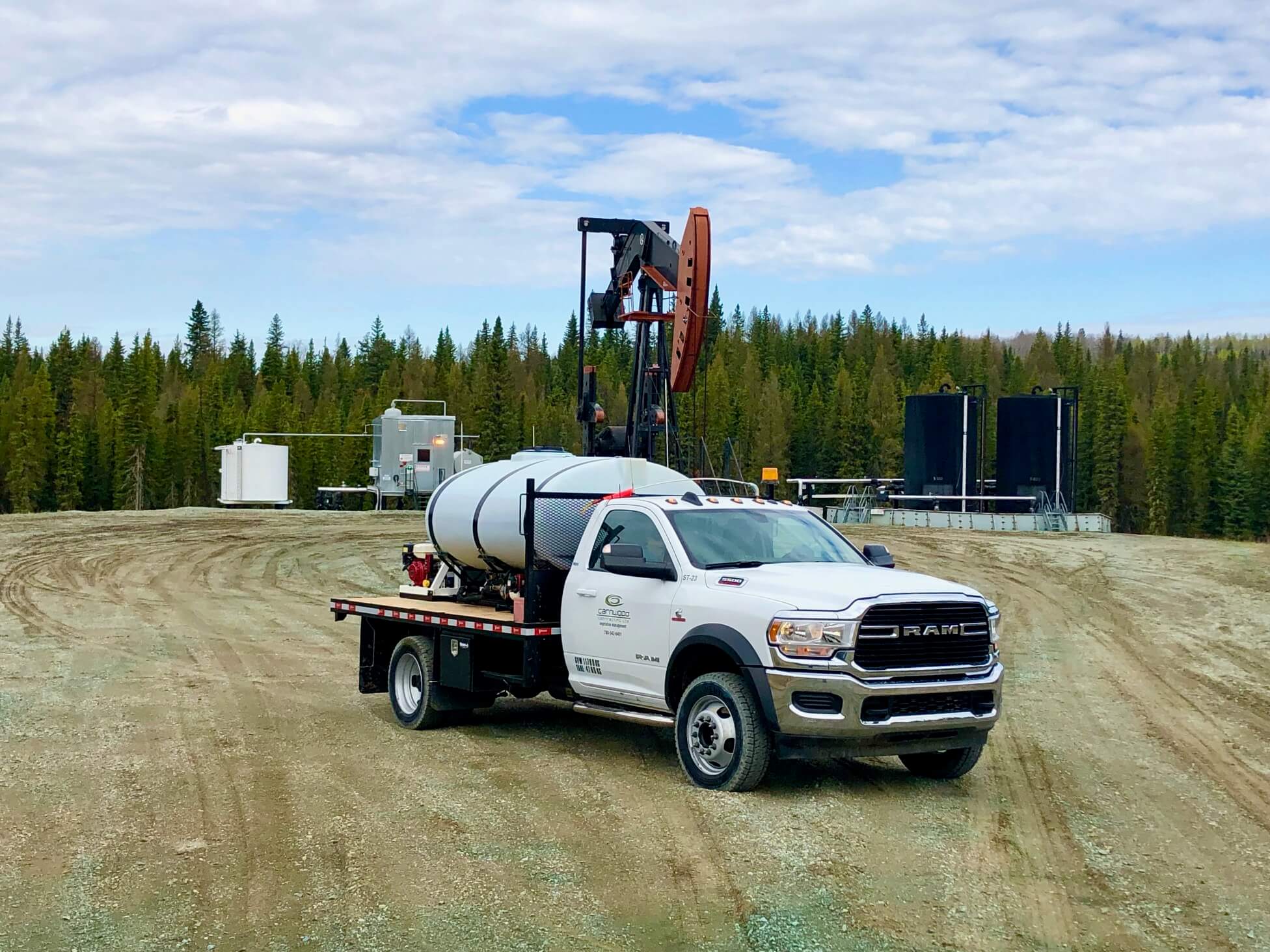 Carnwood Contracting has been providing vegetation management services to the energy and industrial sectors for over 10 years. We believe in taking a proactive and collaborative approach in all facets of operations. Open communication with customers, employees and suppliers has empowered us to provide industry leading quality of service and build lasting relationships. Investments in training and technology have enabled us to continually improve efficiency and productivity while maintaining the highest level of safety performance.
We work with our partners to design vegetation management programs that work for them. Compliance and safety are top priorities along with efficiency and quality. Our long-term partners appreciate that we complete our tasks without disrupting ongoing operations and that we leave their site not only compliant but visually appealing. Our programs include selective and non-selective herbicide application, mowing, and reclamation services for all types and sizes of industrial sites including:
All sizes of oilfield leases from single wellheads to multi-well pads and batteries

Pipeline right of ways (reclaimed and under construction)

Utility right of ways

Industrial facilities and plant sites

Sites requiring reclamation

Fully reclaimed sites
We are leaders in safety with an extensive training and mentorship program for all staff. We are COR, ISNetworld and Complyworks certified and proud members of the Professional Vegetation Managers Association of Alberta (PVMA) and the Alberta Association for Safety Partnerships (AASP).